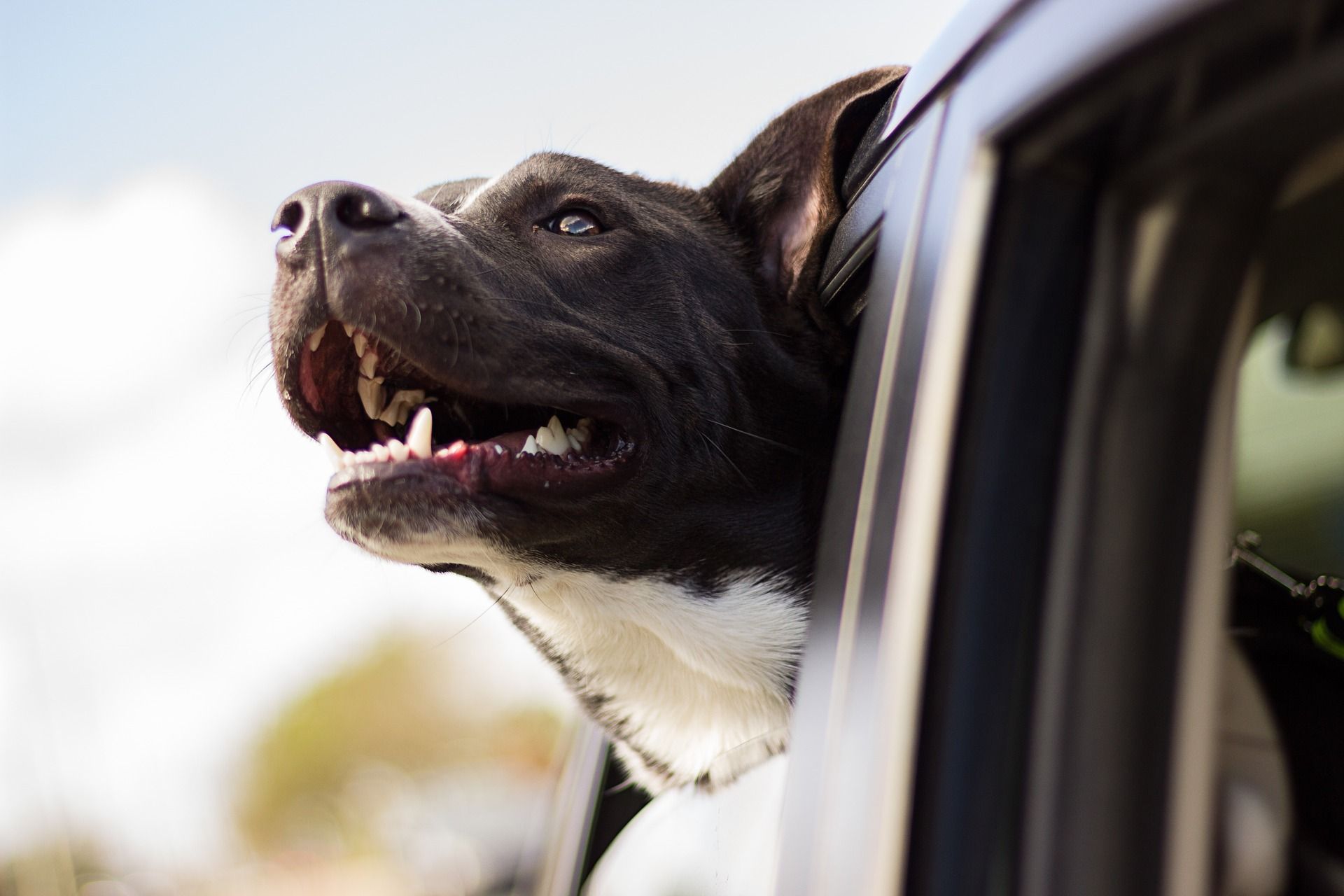 Lend A Hand To Save Lives
As part of a great country, let us reach out to those in need of assistance. Join us in our work to help the victims of Hurricanes Harvey and Irma stand up again. We are accepting monetary donations and in-kind donations of dog and cat food, treats, toys and cleaning supplies for Geauga County Rescue Village since they are taking in pets that have been transferred up from Texas.
We are beyond grateful for any kind of help from you!
For donations, you can visit Geneva Veterinary Clinic or call 440-703-8100.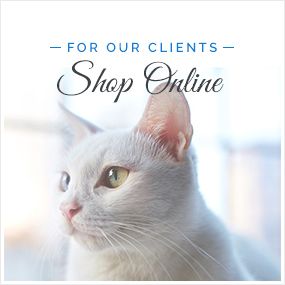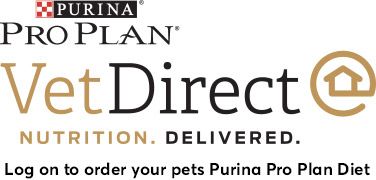 Lorenzo's Dog Training Team has been focused on keeping dogs out of shelters and in happy homes since 1987. Lorenzo's certified team trainers undergo a comprehensive training curriculum prior to certification to ensure an unwavering commitment to quality animal care and professional conduct.
APCC's free mobile app helps to quickly identify over 300 everyday hazard