You may have a dog already and are thinking about getting a new car, or maybe you are considering taking on a dog and aren't sure if your current wheels are a suitable. Whatever your reason for checking out the relationship between dogs and vehicles is an important one. Some people spend quite a large amount of time in their cars, and their dogs have to travel with them. Even if you only use your vehicle once in a while, as a responsible pet owner you will want to ensure that your dog has a safe and comfortable journey wherever you may be headed.
There are hundreds of different makes and model of car around, so finding the right one can seem like a minefield. However, there are some specific features that will make a vehicle more dog-friendly than others. Let's take a look.
A wide-opening back door or hatch
Access to your car is crucial, especially if you have a large dog that you don't want to have to lift into your vehicle. SUV's and similar are ideal here, as they can open wide enough to give your dog a clear and easy path of entry.
A wide entry point is also useful if you are likely to transport your dog in a crate or carrier.
Good-size cargo area
You should ensure that the area where your dog will be during the journey has adequate space. At the very minimum your canine companion should be able to sit perfectly upright and still have head clearance, but ideally your vehicle should have a good-size, boxy cargo area where your dog can stand up, turn around and change position if he becomes uncomfortable.
It doesn't need to be a permanent cargo area either. You could choose a vehicle that allows you to fold the seats flat, which will create enough space for your furry friend to travel safely.
Pet Barrier/Cargo Divider
Driving requires concentration, and having a pet climbing around in your car can be a huge and dangerous distraction. Some vehicles can be bought with a cargo divider or pet barrier. Alternatively, just make sure that you choose a car that has the size and space to accommodate one and prevent your pet from jumping into the front seat with you when you least expect it!
Adequate ventilation
Travelling in a car can get quite stuffy for any passenger, whether they have two legs or four! Ensure your pet can get adequate ventilation by choosing a vehicle with roll down windows or hatches that lock, so you can keep them in a safe position whereby your dog can't get out, and can't get their paws stuck!
Rear A/C vents can also help to keep your pet cool and comfortable on journeys.
Child locks on the doors
Just as you don't want your pet playing with windows, you equally don't want your dog interfering with doors. Child locks can prevent your pooch from accidentally opening the door while you are driving, keeping him safe from harm.
Seat covers
If your car didn't already come with removable seat covers, then these are a great investment for any dog owner. Popping them on when you transport your pet will help keep your permanent seats in great condition, helping to maintain the appearance and value of your vehicle. Don't forget to choose waterproof ones to protect against any bathroom accidents!
Non-carpeted interiors
Covers may protect your seats from muddy paws, moulting and bathroom accidents, but what about the floors? Many pet owners recommend choosing a vehicle which has an interior with little to no carpet, as this makes it much easier to keep clean.
By choosing a dog-friendly vehicle, you can be sure that journeys with your pet will as safe and comfortable for him as possible.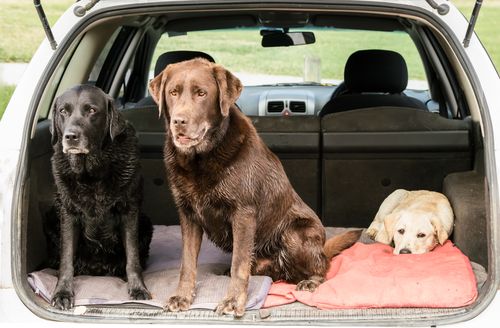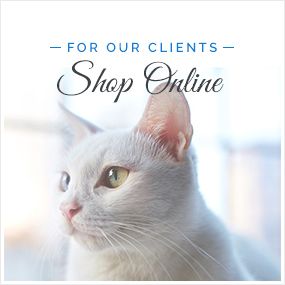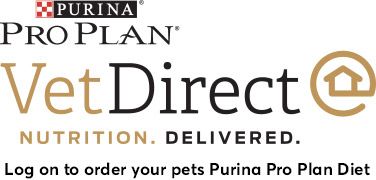 Lorenzo's Dog Training Team has been focused on keeping dogs out of shelters and in happy homes since 1987. Lorenzo's certified team trainers undergo a comprehensive training curriculum prior to certification to ensure an unwavering commitment to quality animal care and professional conduct.
APCC's free mobile app helps to quickly identify over 300 everyday hazard